The Sursaut Dance Company in collaboration with the Regroupement québécois de la danse, Artère in Quebec City and Danse Laurentides offers training classes for dance professionals.
Teacher
Morgane Le Tiec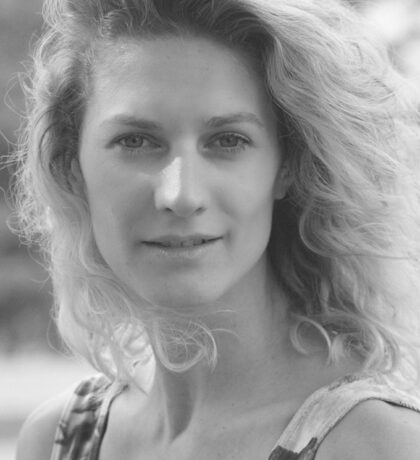 Location
Centre des arts de la scène Jean-Besré
Dates
March 8 to 11, 2022, 9:30 to 11:00 am
Duration
1h30
Capacity
15 participants
Price
$7 / class for those eligible for the reduced rate // $20 / class full rate
Class description
Dynamic, technical and sensorial, Morgane Le Tiec's contemporary dance classes propose paths for performers to explore their own limits, develop their precision, and enhance the nuances and modulations of their musicality. Her teaching is strongly influenced by her background in classical dance, as well as her experience with various internationally renowned dance companies.
Biography  
Morgane Le Tiec is a performer and choreographer, and was appointed as the new artistic director of the Sursaut Dance Company in January 2022. After having danced for several internationally renowned companies such as Les Ballets Jazz de Montréal and the Compagnie Marie Chouinard, and after numerous tours around the world, Morgane decided to dedicate herself to choreography. She is interested in integrating other art forms into her projects (video, literature, sculpture, theater), and nourishes her work through collaborations with other artists.
*Before attending your first class, you must fill out the Formulaire d'inscription aux classes multirégionales du RQD.
Information: 819-822-8912 | info@sursaut.ca
Banner – photo: François Lafrance, dancer: Nancy Letendre