Echos transports us from season to season, in the unchanging and incessant cycle that blends into the eternity of the world.
Concept and Choreography
Francine Châteauvert

Music
Karèya Audet
Tomás Jensen
Nicholas Williams

Set Design
Guillhem Gosselin Rodière
Simon Gosselin Rodière
Ida Rivard

Costumes
Liliane Rivard

Lighting Design
Benoît Brault

Concept and Choreography
René Béchard
Marcelle Hudon

Technical Director
Julien St-Pierre

Photos
Emmanuelle Roberge
Mikaël Theimer

Lives pass, overlapping and repeating. In an endless loop, they incarnate as slow and stealthy fragments, as moments and encounters.
In a dreamlike set, where suspended cabins create an atmosphere of a welcoming hamlet, the production suggests an ideal vision of the world, where humans live in strong complicity with nature and its cycles. In this imagined space cohabited by different generations, the choreography is driven by optimism and a joie-de-vivre.
Echos intends to be a living work, full of light and hope.
Performers :
Stéphanie Brochard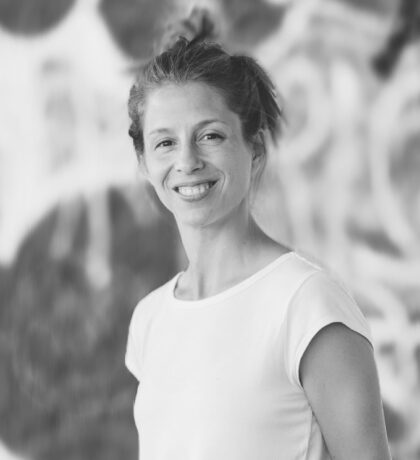 Émilie Demers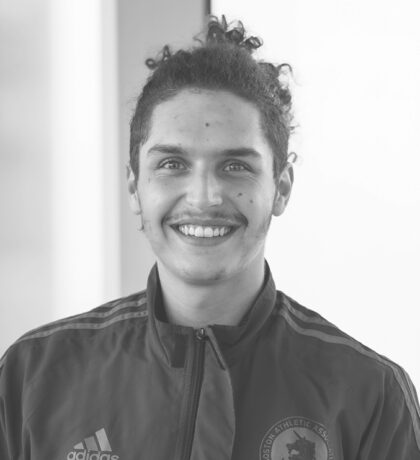 Julien Derradj
Vicky Gélineau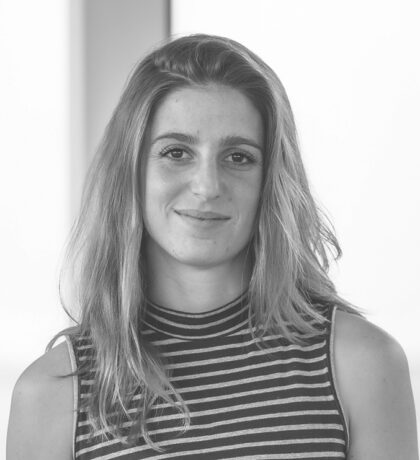 Raphaëlle Renucci
Juan Sebastian Hoyos Correa