The Sursaut Dance Company in collaboration with the Regroupement québécois de la danse, Artère in Quebec City and Danse Laurentides offers training classes for dance professionals.
Location
Centre des arts de la scène Jean-Besré à Sherbrooke
Capacity
15 participants
These classes are made possible thanks to the financial support of Emploi-Québec and the Compétence-Culture, comité sectoriel de main-d'oeuvre en culture.
On account of the pandemic, new sanitary measure will be put in place. Please take a few moments to read it before coming to class:
Use a clean face covering (one that you have recently washed and have used only to get to class) or a disposable face mask
Place your personal effects far from those of other participants, and bring as little as possible
Keep your mask of face covering with you during the class
You will need the mask or face covering during the class, if the teacher finds it not possible to keep a 2 meters distance between the participants.
For the same reasons, registration details will be different this year:
The maximum number of participants per class is 15.
Preliminary online registration is mandatory.
Before attending the first class, you must fill out the Formulaire d'inscription aux classes multirégionales du RQD. You will then receive an email, inviting you to fill out a participant document for Emploi Quebec, if you are eligible for the subsidized rates.
Please arrive 15 minutes before each class to confirm your presence and pay. Studios will open 30 minutes before each class.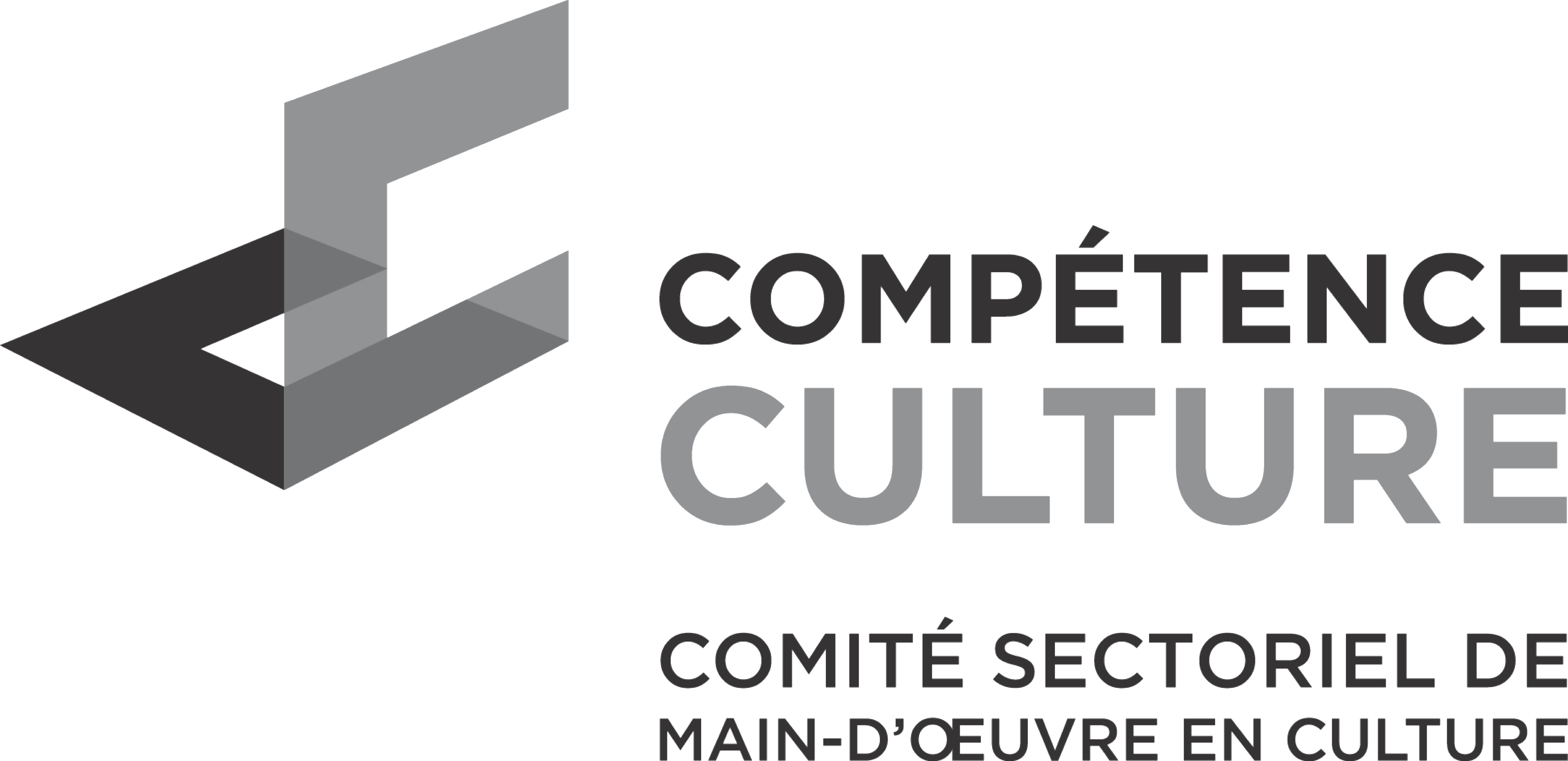 Photo banner : Jeremy Mimnagh